Image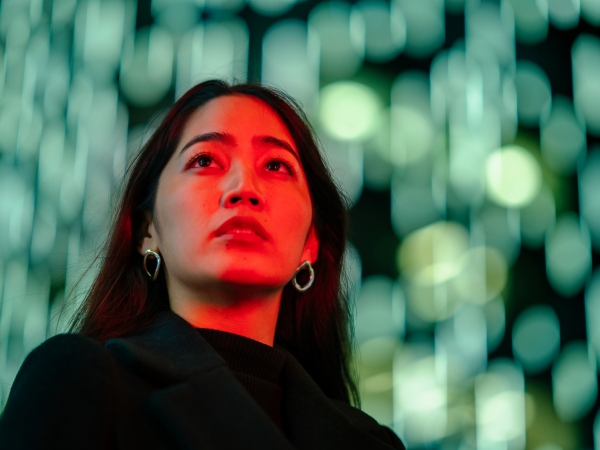 If you are a survivor of sexual assault, you deserve safety and support. Use the information below to assist in your journey to healing and empowerment.
NATIONAL 
RAINN (Rape, Abuse & Incest National Network) - The nation's largest anti-sexual violence organization. RAINN operates the National Sexual Assault Hotline (800-656-HOPE) in partnership with more than 1,000 local sexual assault service providers across the country. RAINN also carries out programs to prevent sexual violence, help survivors, and ensure that perpetrators are brought to justice.
National Alliance to End Sexual Violence - The organization's mission is to provide a missing voice in Washington for state coalitions and local programs advocating and organizing against sexual violence and for survivors.
End the Backlog - A program of the Joyful Heart Foundation, End the Backlog shines a light on the sexual assault kit backlog in the United States with the goal of ending injustice by identifying the extent of the nation's backlog and best practices for eliminating it. 
Suicide Prevention Lifeline - If you're thinking about suicide, are worried about a friend or loved one, or would like emotional support, the Lifeline network is available to everyone 24/7 across the United States. It is free and confidential. 
1-800-273-8255 (English) 
1-888-628-9454 (Spanish) 
The National Center for Victims of Crime - The organization's mission is to help victims of crime rebuild their lives by serving individuals, families and communities harmed by crime.
American Psychological Association (APA): Resources on Sexual Assault/Abuse - Immediate reactions to sexual assault include shock, fear or disbelief. Long-term symptoms include anxiety, fear, or post-traumatic stress disorder. Psychological interventions for survivors appear effective. Learn more on the APA's page. 
GEORGIA 
Georgia Network to End Sexual Assault (GNESA)  -  A non-profit coalition of sexual assault agencies and concerned individuals that share the common goal of ending sexual assault. GNESA provides resources to those in need, and education on ways to help bring an end to sexual assault. You can locate a sexual assault center near you through their rape crisis page. 
Georgia Crime Victims Compensation Fund - When other resources are exhausted, the Georgia Crime Victims Compensation Program (Victims Comp) may be able to assist you with up to $25,000 in compensation for expenses and loss of income or support as a result of victimization.
Sexual Assault Kit Tracking System (SAKTS) - If you are a survivor of a sexual assault and you have undergone a forensic medical exam (FME) in Georgia, this page will provide you with resources to understand and use the tracking system.
POPULATION SPECIFIC
Male Survivor - A community where men come together to heal from sexual trauma. 
LGBT National Help Center - Serving the lesbian, gay, bisexual, transgender, queer, and questioning community by providing free and confidential peer support and local resources. You may also call them at 888-843-4564.
Forge - A national transgender anti-violence organization that provides direct services to trans survivors of domestic and sexual violence.
National Organization of Sisters of Color Ending Sexual Assault (SCESA) - an advocacy organization of Women of Color dedicated to working with communities to create a just society in which all Women of Color are able to live healthy lives free of violence.
Adult Survivors of Child Sexual Abuse - A If you're an adult who experienced sexual abuse as a child, know that you are not alone. No matter what, the abuse was not your fault, and it's never too late to start healing from the experience.